Building on Your Success.
Developing Long Term Relationships.
Expanding Your Horizons.
We are a dedicated team of professionals who care about bettering your life through our commitment to your financial well-being. We do this by providing advice with the highest level of certainty, responding promptly, and treating our clients with mutual respect and care.
We pay attention.
Contact
4275 Executive Square Suite 220
La Jolla, CA 92037
☎ CONTACT
Eakes & Company cares for people so that we better their lives and inspire confidence. Everything we do is with this in mind.
Creating peace of mind by providing advice with the highest level of certainty. Responding in a timely fashion, caring for people by treating them as we would want to be treated. We earn trust by being honest and reliable in all we do.
Our mission is to live our vision and values with everything we do. This includes services, roles and our relationships. Consistency in everything we do serves as proof of what we believe, building trust, loyalty and certainty with our clients.
Who We Serve
The majority of our current clients are small to mid-sized, privately owned companies. We also serve high-net worth individuals with investable assets above $2 million.
The professional services industry consists of a variety of professions, including medical and dental practitioners, architects, engineers, lawyers, public relations specialists, and insurance agencies. Eakes & Company has extensive experience working with professional service companies, which often means addressing the unique set of rules applicable to organizations in this space.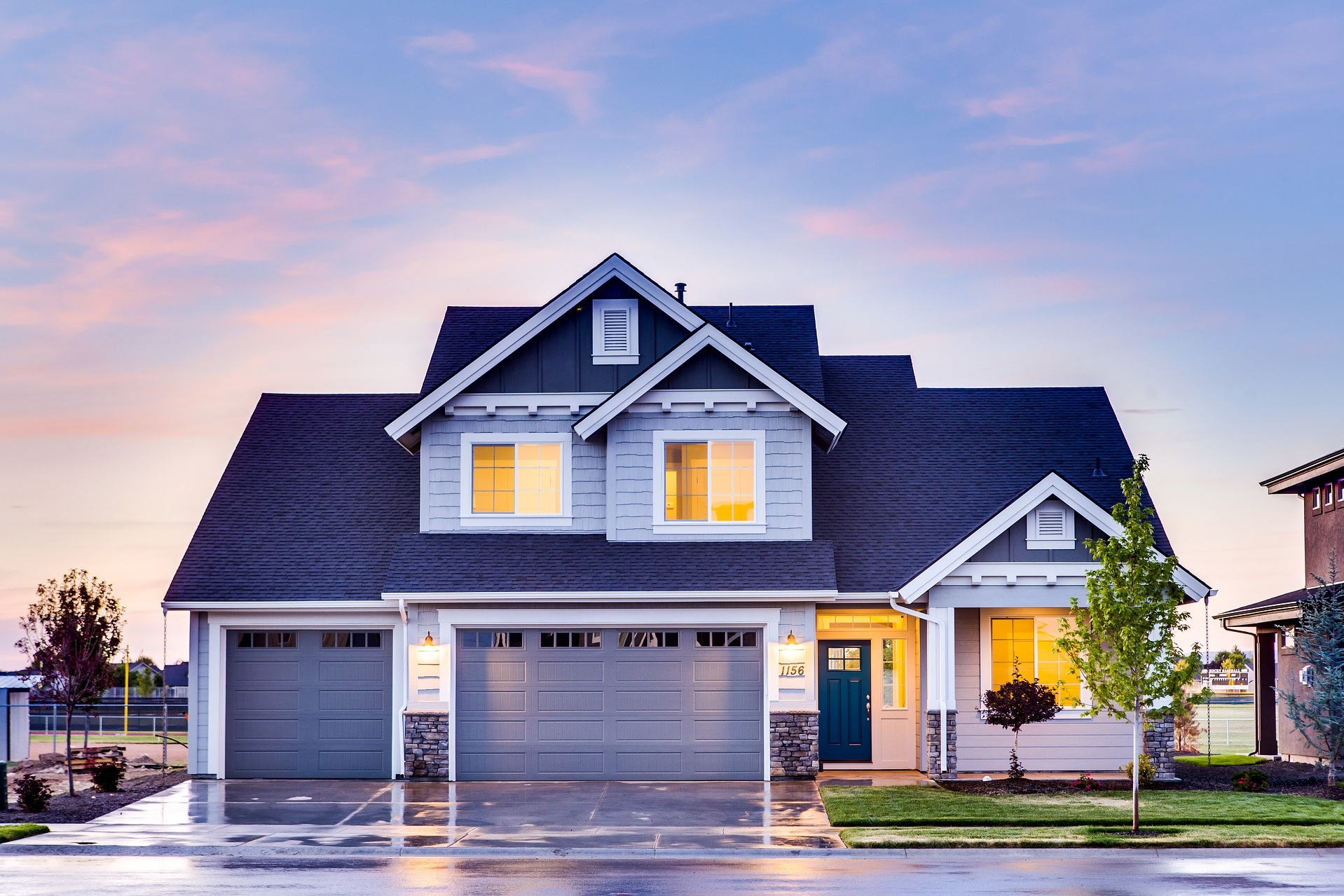 With our deep experience working with the real-estate industry, we have found that you are often tasked with the complexity of completing a variety of tax returns. We coordinate all the preparation activities associated with multiple returns. In addition to tax preparation and planning, we will determine the best entity structure for your real estate assets and advise you on the unique real estate tax benefits.
To some, the construction industry has acquired a reputation for inadequate financial statements and their lack of professionalism. That's never the case for Eakes & Company clients. We use our expertise in this area to provide superior financial reporting at a higher standard for banking and bonding purposes. We offer reviewed and compiled financial statements including the use of the percentage of completion method of accounting.
The biotech and manufacturing industries have some similarities as well as some differences, and Eakes & Company is familiar with both types of operations.For biotech companies, many of which are startups, we understand their need for faultless financials to assure investors that their money is being smartly spent. Our expertise in the biotech industry includes knowledge of R&D tax credit, and other industry-related tax credits.
For manufacturing companies, we understand the importance of maintaining a much needed gross margin to enhance your bottom line. Our expertise in the manufacturing industry includes knowledge of R&D tax credit, including the offset of not only income taxes but payroll taxes. We have experience with cost accounting and help you develop a system for better inventory management.
"People don't care how much you know until they know how much you care."
Let's Chat.
Use the form below to reach out.
We are always looking for an awesome CPA with a burning desire to work with people who care. Email us your resume (and a witty cover letter).