The team at Eakes & Company provides the kind of high-touch experience you would expect from your own dedicated consultant.
Our clients often note that they truly appreciate working with a CPA firm in which each member of the team cares so much and is so accessible.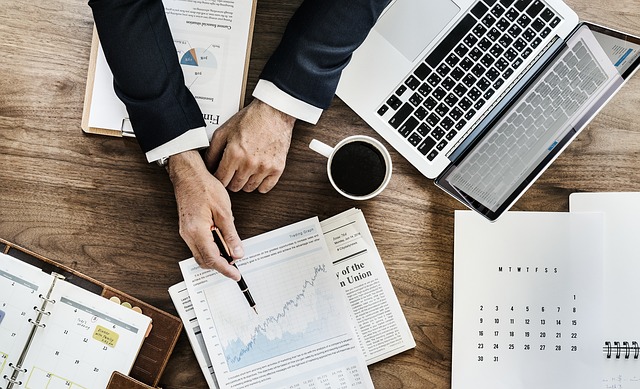 Savvy business owners understand that dealing with tax issues is a year-round pursuit, not something to only be dealt with as April 15 approaches each year. Eakes & Company takes a holistic view on taxation, looking at your company as a whole to determine strategies that minimize your exposure without raising any red flags with the IRS.
Tax planning
Tax strategizing
Tax preparation
Representation with the IRS and governmental agencies
While privately owned companies don't face scrutiny from the SEC or other regulatory agencies, they must adhere to proper financial reporting standards as part of their responsibility to their investors and other financial partners, such as lenders. Eakes & Company doesn't cut corners when it comes to creating and reviewing financial statements, so you can rest assured that yours will "pass" scrutiny with flying colors.
We KNOW Quickbooks!
Reviewed and compiled statements
Financial statement analysis
Business valuation review
If you have at least $2 million in investible assets, you're in a great position to take advantage of Eakes & Company's personal tax services. After we get to know you, and understand your short- and long-term goals, we can provide advice that allows you to minimize your tax burden without garnering interest from the IRS.
Tax planning
Tax preparation
Estate planning
Investment review and analysis
Business Consulting Services
What does it take to ensure a business is successful over the long term? Financials play a critical role, which means Eakes & Company can assist you in your quest for longevity by providing our special brand of business consulting services. We'll complement your team's expertise, serving as an invaluable resource as requested to help drive your success.
Strategic planning
Cash flow/budget analysis
Bank financing guidance
Forecasting and projections
Assistance with buying and selling companies